Zack Snyder's Justice League is Coming to HBO Max in 2021
That's right folks. The #ReleasetheSnyderCut movement was a success.

(more of the story below)
Announced today after his Man of Steel watch party on Vero Social. Zack showed this photo confirming that his version of Justice League will be released.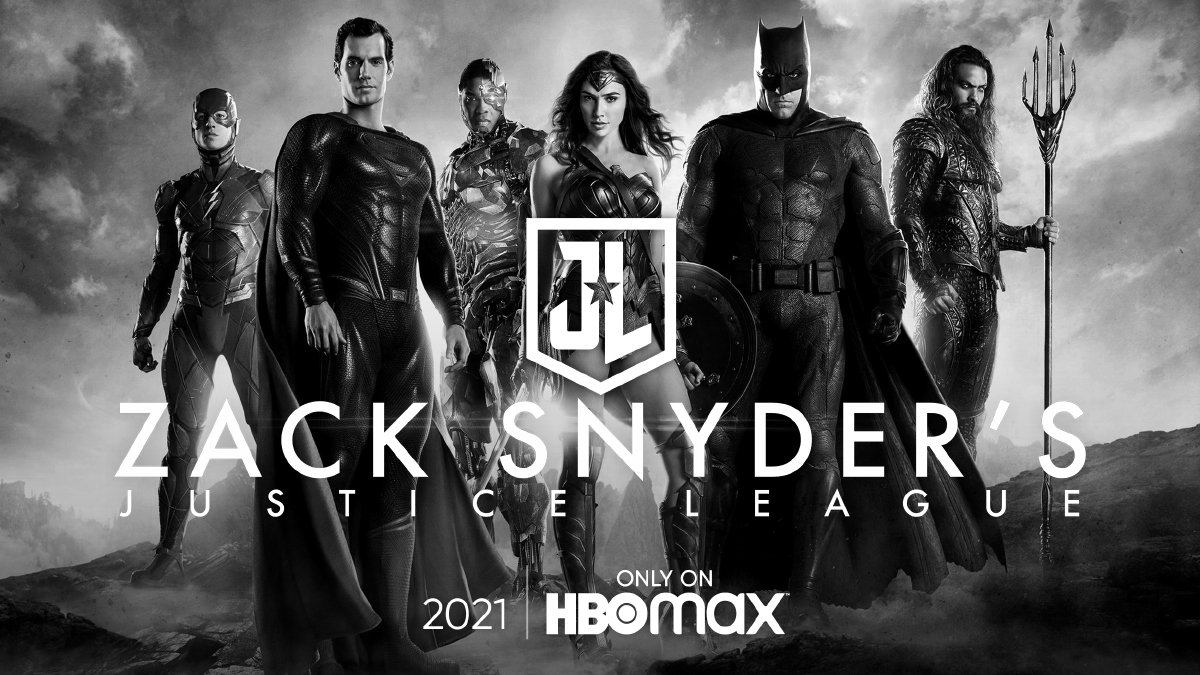 As of now an exact release date in unknown. As you can see in the photo it will be 2021 and on HBO Max.

Joined by his wife Deborah Snyder and, Superman himself, Henry Cavill. Zack took questions from fans via Zoom. After about 20 minutes the question was asked when his Justice League would be released.

He played coy a bit and even allowed Cavill and Deborah to discuss the possibility of how great it would be to see Zack's vision. Henry playfully stated he'd like to see a version "without the mustache."

Finally though, he revealed the photo and ended the stream.

The movement was a success and it's time to rejoice that we will get to see what Zack had intended.
Robert is not only a Senior Editor for Spoilerverse.com but he also hosts both Bridging the Geekdoms and the Spoilerverse's premier Star Wars podcast, Shootin' the Sith. He is a passionate fan of movies, video games, comics and pretty much all things within the pop-culture world. He can be found on Twitter or over on his Bridging the Geekdoms YouTube channel where he talks about any rumors he is hearing as well as news that has dropped and more.