THE FINAL TRAILER FOR THE SNYDER CUT HAS ARRIVED!
The final full length trailer for Zack Snyder's Justice League has arrived and boy is it a doozy! Highlighting that this is anything but an extended edition of what released in 2017 this trailer does everything right to get fans, and none fans, hyped for this movie. Check it out below!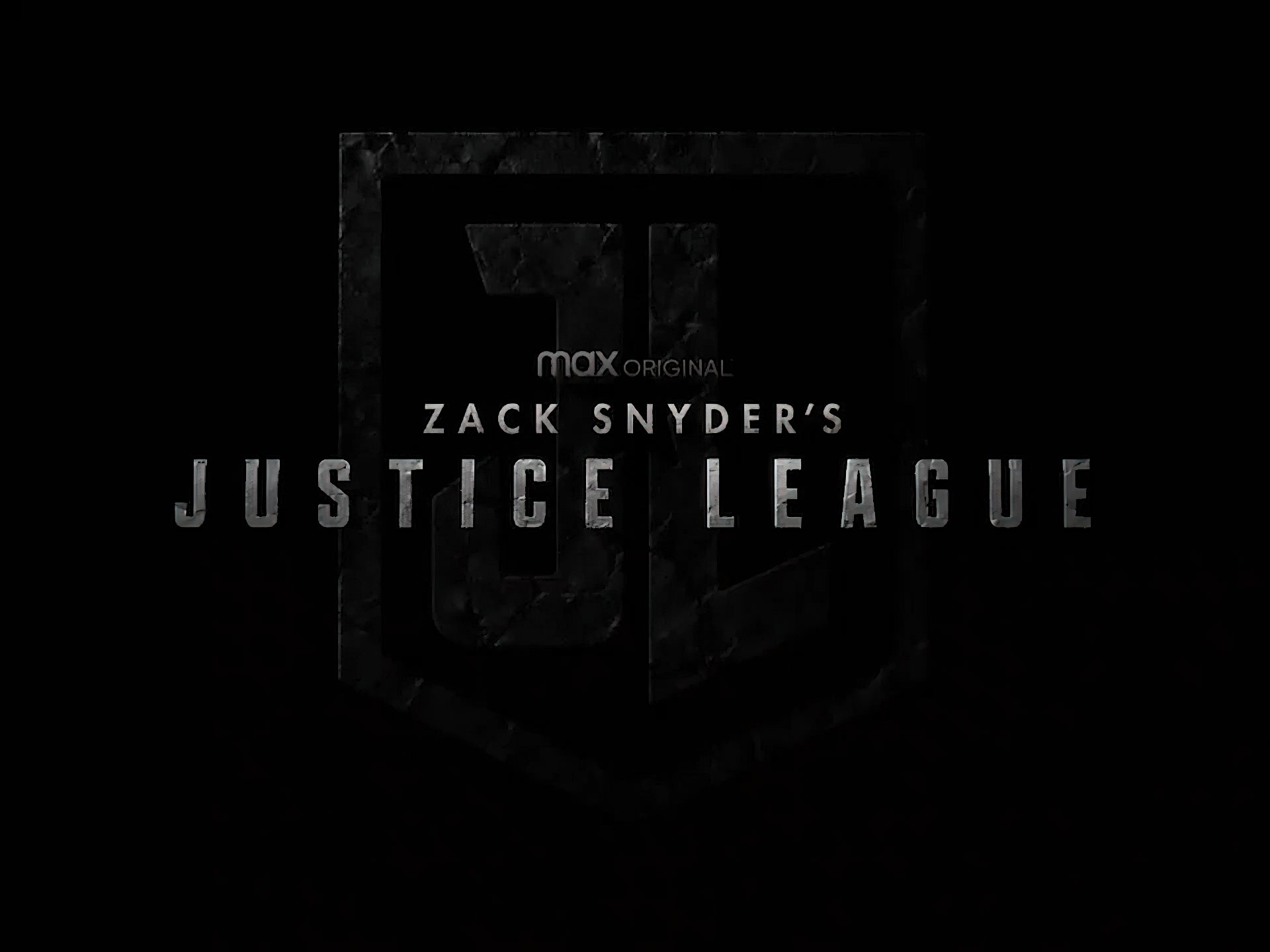 Zack Snyder's Justice League will release exclusively on HBOMax March 18, 2021
What did you think of the trailer? Are you more or less excited for the Snyder Cut? Let us know below.