Spider-Man: No Way Home Trailer 2 Releasing Soon! *UPDATED*
Another day has gone by and still no new trailer for Spider-Man: No Way Home. But, Fear not! We have heard some information that makes A LOT of sense and hints to when the next look will drop.
RUMORVERSE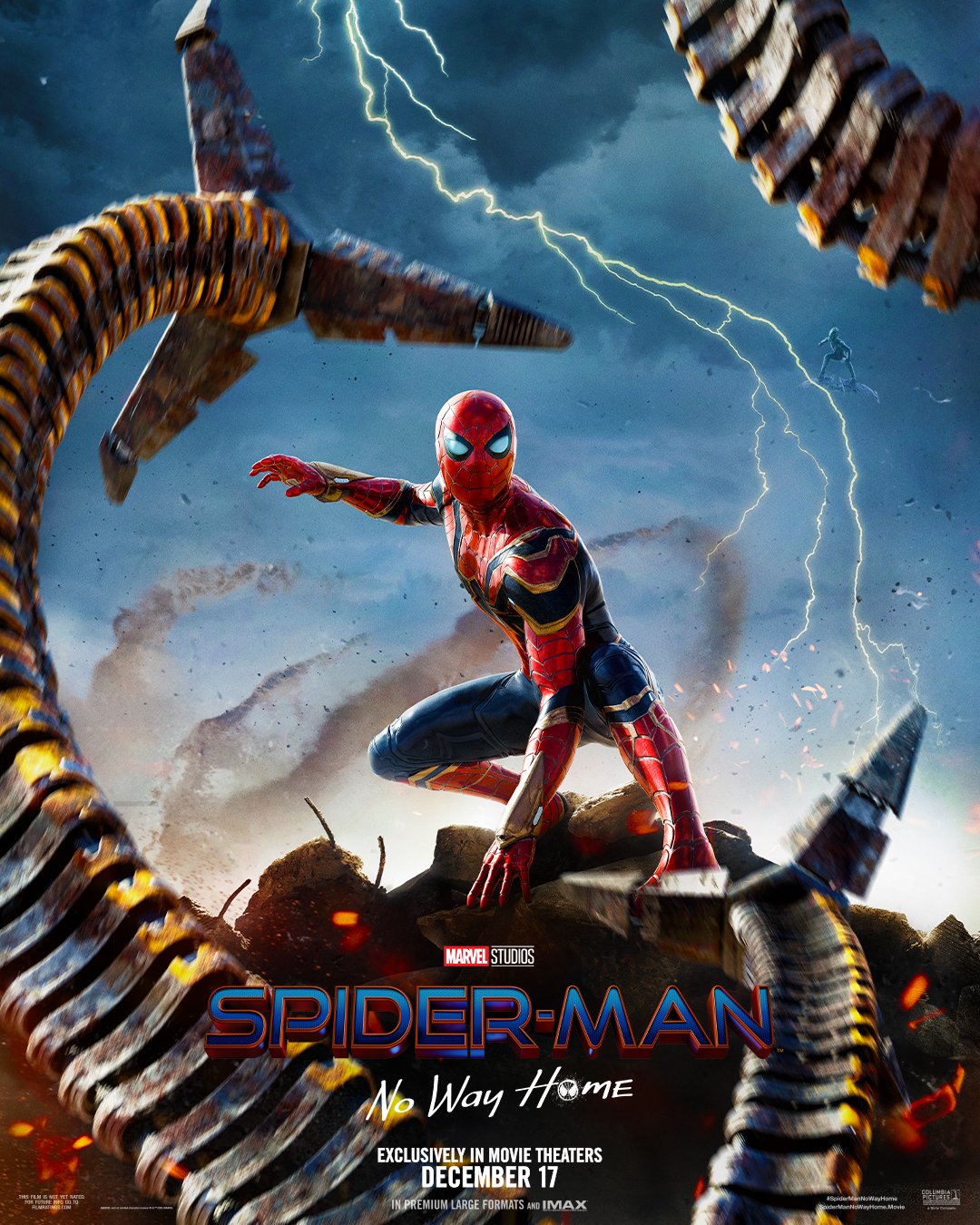 Firstly, If you are someone who follows scoopers around the web you may have heard that the delay is due to a mad dash in completing VFX in time for the movie's release. That isn't completely wrong. IT seems that a number of the re-shoots that took place earlier this year are still a bit off the mark in quality. With that said they have done extensive work on the second trailer to this point but appear to be waiting on some final shots to be added in.

There have also been rumors that the movie could get delayed. I am being told that this is completely untrue, the plan is to do what they have to so it can release on December 16th, 2021. With that though the focus is more on the movie than the marketing at this point. It's believed that a lot of what will be seen between now and the film's release will be different looks at scenes and images we have already seen.

Now, for the fun stuff. When will the next trailer for Spider-Man: No Way Home drop? The push is for it to drop the week of American Thanksgiving. Between November 21st and 28th. Tickets will immediately go on sale once the trailer is dropped.

If nothing else the marketing for Spider-Man: NO Way Home has been the most interesting, exciting and some how aggravating. But as always, anything within the rumorverse should be taken as just that… Rumor. However, Its almost certain we will get the final trailer before the end of November.
**UPDATE**
It has been revealed that the next Spider-Man: No Way Home Trailer will be dropping the evening of 11/16/2021!

If you missed it, we also have an idea of when we will get our first glimpse at, Doctor Strange: In The Multiverse of Madness.