With many conventions cancelled this summer do to the Covid-19 pandemic. A few ambitious ladies took it upon themselves to create an event that is for the fans by the fans. The Nerd Queens and Wonder Meg of You Tube fame have put their resources together to create… Justice Con.

While DC is holding their own event in late August highlighting all of their upcoming content from comics, movies, Television and more. Justice Con will be a free one stop convention for all things Zack Snyder's Justice League and the Snyderverse.

Being held July 25-26 2020 exclusively on YouTube there will be a handful of events, panels and guests that will get everyone amped up for what Zack Snyder and company has in store.

While an assortment of guests have already been announced, The Nerd Queens and Wonder Meg allude to the idea that more surprised are yet to come.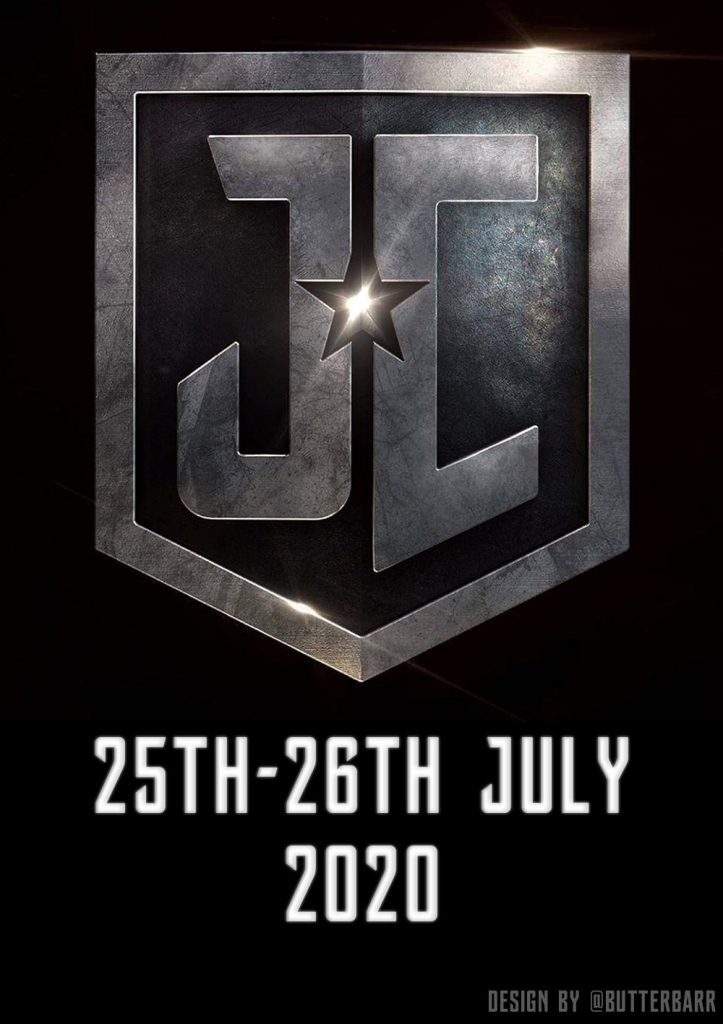 Guests
From what I have gathered from The Nerd Queens and Wonder Meg these are the guests to be expected but it appears they may have some additional surprises up their sleeves.

Victor Ku (Mighty Pegasus Art) – The Winner of the Zack Snyder's Justice League Poster contest
Sheraz Farooqi – Comic Book Debate
Jonita Davis – Culture & Film Critic / Writer, Professor|History Press, Enslow, YesMag, Zora, WashPost, The Fix, SyfyWire
Chris Wong – Ping Pong Flix

Sean O'Connell – Cinema Blend / Reel Blend & writer of the upcoming Release the Snyder Cut Book
Jay Olivia – Director of The Dark Knight Returns, Flashpoint Paradox and more.
Ray Porter – Actor, musician but most importantly the Lord of Apokolips, Darkseid
Ray Fisher – Cyborg from Zack Snyder's Justice League

Zack Snyder – The man himself, Director, Writer, Producer

Check out the videos below for the epic announcements of guests.
Cosplay Contest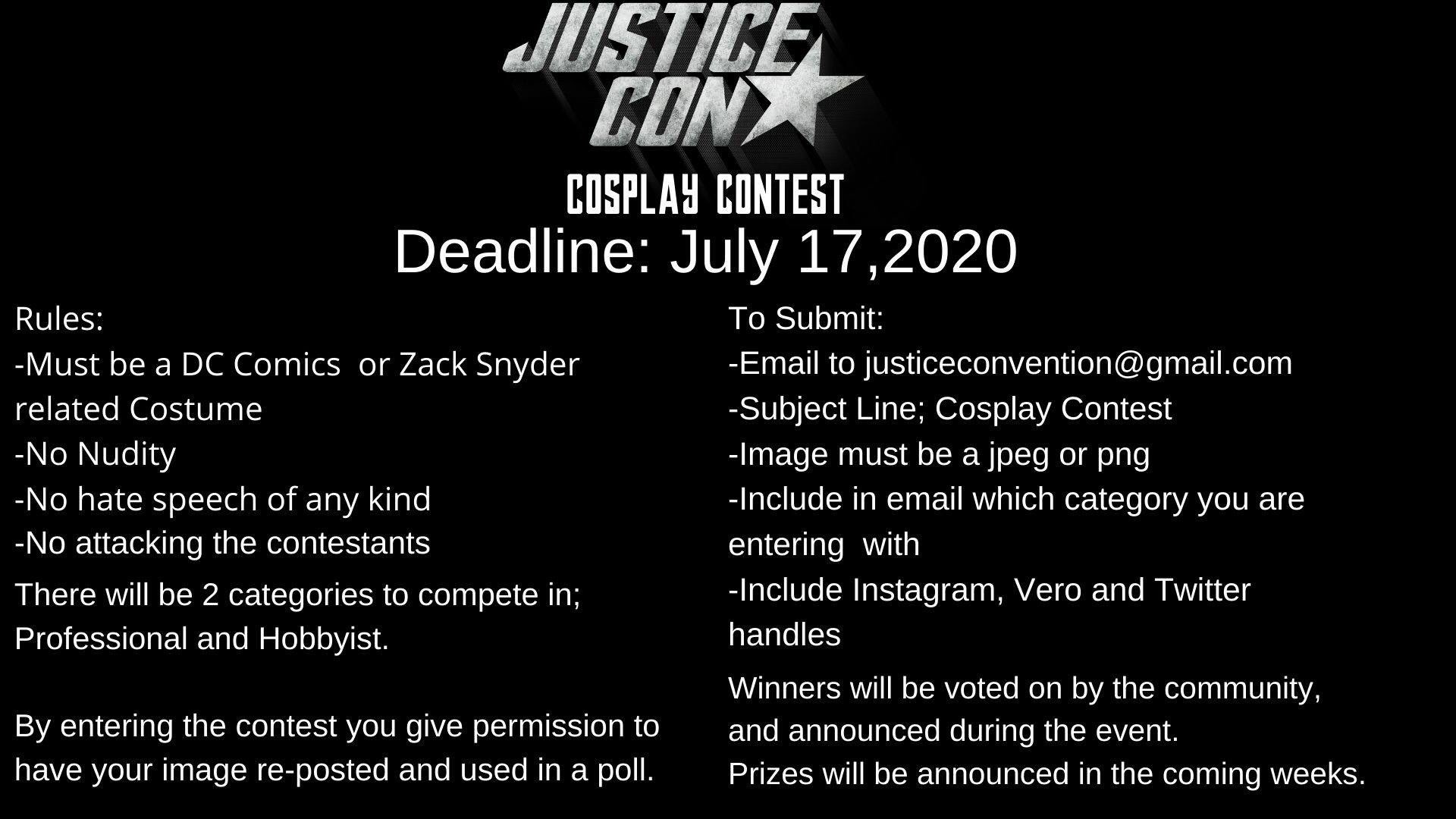 Justice Con Merch
Head over to Ink to the people to grab some of your Justice Con Merch today!
Convention In Partnership with
Over the course of the #ReleasetheSnyderCut movement an amazing fundraising campaign has been going none stop. With the unfortunate death of Zack Snyder's daughter from suicide. The movement has been raising money for Suicide Prevention for the last few years. Be it with T–shirt campaigns through Ink to the People or simply raising awareness across the Globe. The movement, along with Zack Snyder, has done an amazing thing.

It's no surprise then that this entire Convention will be in partner with AFSP and Ink to the People.

AFSP – The American Foundation for Suicide Prevention

Ink to the People

Thank you for all you have done to raise money and awareness.
If you haven't yet, check out my interview I did with the Nerd Queens and Wonder Meg over on Bridging the Geekdoms Podcast! >>> Here