THE FINAL TRAILER FOR THE SNYDER CUT HAS ARRIVED!
The final full length trailer for Zack Snyder's Justice League has arrived and boy is it a doozy! Highlighting that this is anything but an extended edition of what released in 2017 this trailer does everything right to get fans, and none fans, hyped for this movie. Check it out below!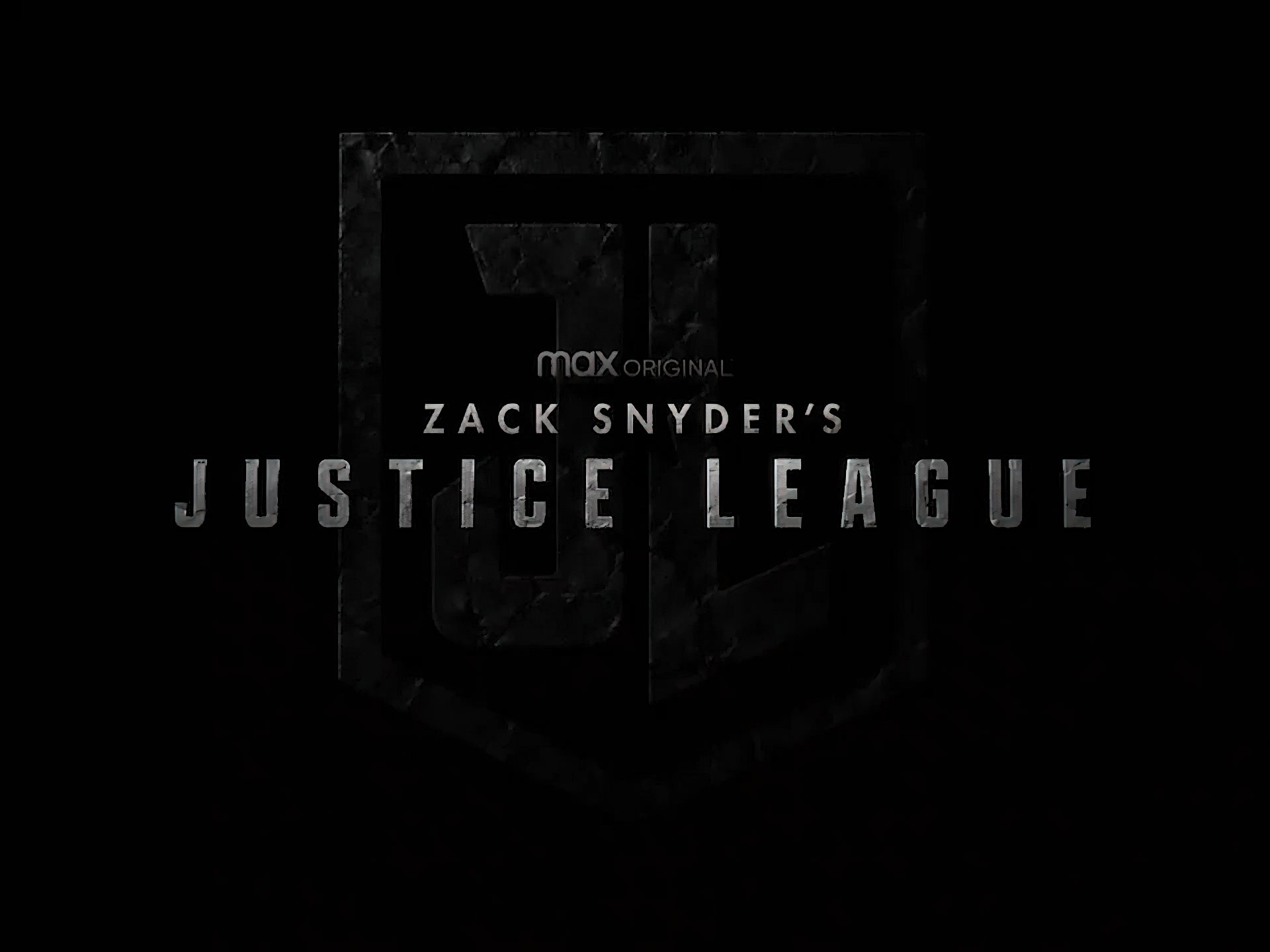 Zack Snyder's Justice League will release exclusively on HBOMax March 18, 2021
What did you think of the trailer? Are you more or less excited for the Snyder Cut? Let us know below.
Robert is not only a Senior Editor for Spoilerverse.com but he also hosts both Bridging the Geekdoms and the Spoilerverse's premier Star Wars podcast, Shootin' the Sith. He is a passionate fan of movies, video games, comics and pretty much all things within the pop-culture world. He can be found on Twitter or over on his Bridging the Geekdoms YouTube channel where he talks about any rumors he is hearing as well as news that has dropped and more.