SEA OF SORROWS #1 Gets a New Release Date & Exclusive Cover!
Plunge headfirst into the icy waters with a historic tale of terror from writer Rich Douek and artist Alex Cormack, in their all-new series from IDW, Sea of Sorrows!
In the aftermath of the Great War, the North Atlantic is ripe for plunder by independent salvage crews. When a former naval officer hires the SS Vagabond, he leads the ship to a sunken U-boat, and a fortune in gold. Tensions mount as the crew prepares to double cross each other, but the darkness of the ocean floor holds deeper terrors than any of them have bargained for!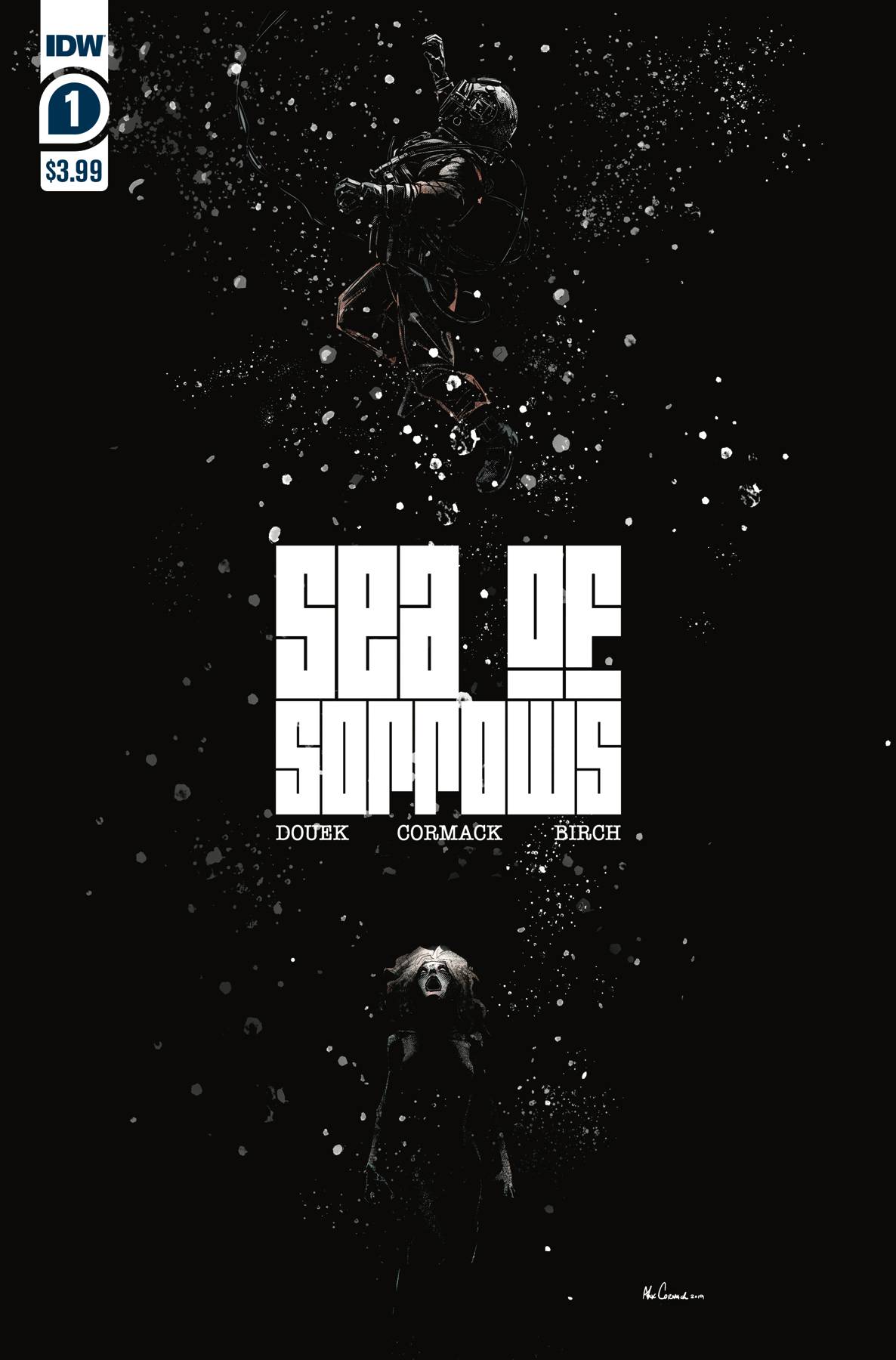 Sea of Sorrows releases November 18, 2021
Advance Praise for Sea of Sorrows
"If you're a fan of historical horror, this is a title you might find yourself getting hooked to!" – Sandro Falce, Impulse Gamer
"With the reteaming of Douek and Cormack, Sea of Sorrows starts off strong by luring you with story plots that will never fall from enticing."
"The only thing that disappoints me about this story is how long I'll have to wait to read issue two." – Charles Hartford, But Why Tho?