Last Night In Soho | Movie Review
Last Night In Soho is a 2021 movie directed by Edgar Wright (Hot Fuzz, Shaun of the Dead, Baby Driver). Starring Anya Taylor Joy, Thomasin McKenzie and Matt Smith. The movie is rated R.
Synopsis
Eloise Turner (McKenzie) is an aspiring fashion designer. She moves to present-day London to attend classes for her craft. Soon, she begins having visions of a 1960s London. There, she sees a stylish woman called Sandie (Taylor-Joy), who wishes to break into show biz as a singer. Sandie's life is not glamorous at all. The more Eloise sees of Sandie's life the more disturbing the visions become.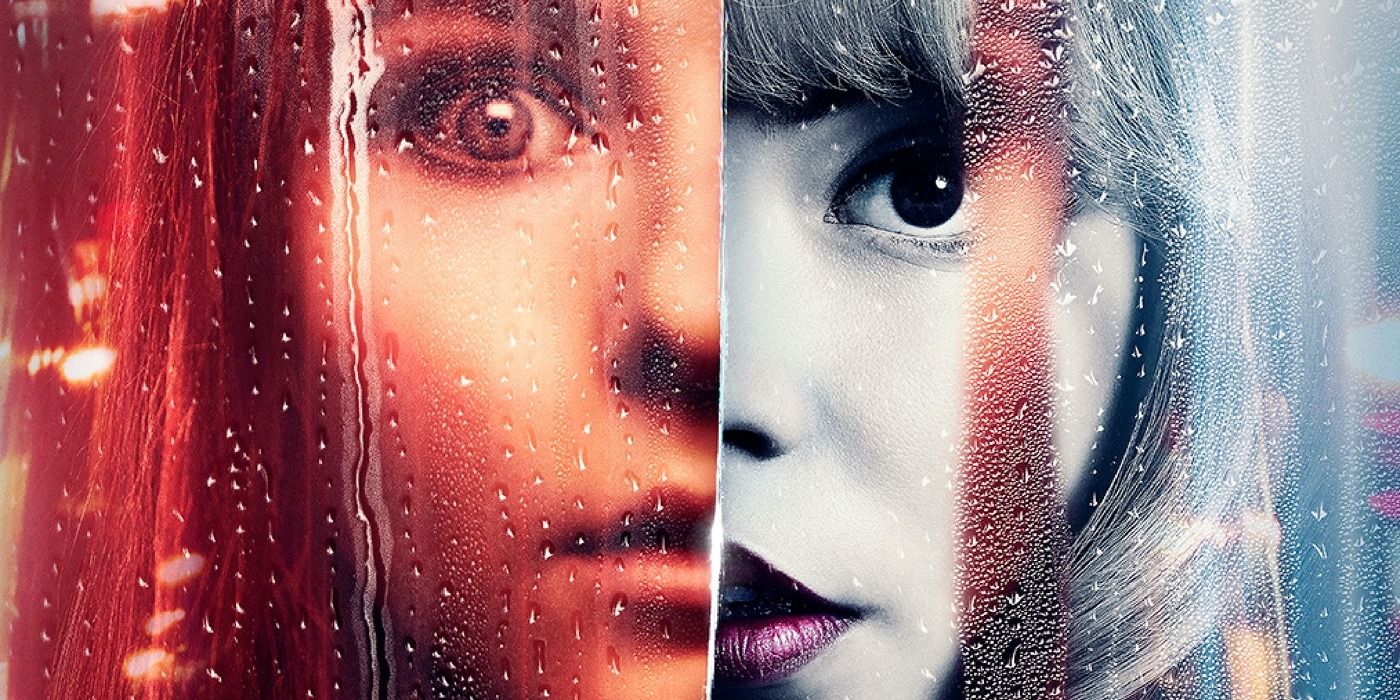 Review
Edgar Wright is known to make good to great movies, whether it's a zombie comedy "Shaun of the Dead" an action thriller "Baby Driver" and now with his new movie, Last Night in Soho, where he has taken a step into the psychological horror genre. 

The movie has the consistent tone of mystery and horror which is quite different from his other movies that have a heavier focus on humor.

The movie is visually stunning right from the beginning and is dripping with Wright's impressive film making style using reflections and mirrors to the finest throughout the movie.

While the movie does get darker and scarier as it progresses. I would say the scares don't work as much as I would have liked along with the theme they had. It really seems that the plot could've been fleshed out better.With that said though it's a great movie where I really enjoyed the style and direction and how it was executed.

Easily the most different Edgar Wright movie and the one of the best movies of the year.

If I were to rate Last Night in Soho I would give the film an 8/10. The movie is a great time but it definitely could've been better in certain aspects.